crowdfunder-campaign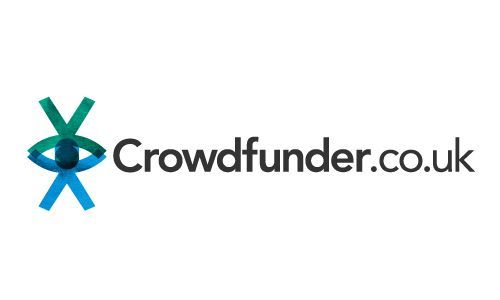 Here at MURTC, we are aiming to recover losses caused by COVID-19 enabling us to invest in widening community participation in real tennis and improving our facilities. We are doing this through a Crowdfunder campaign, generously backed by Sport England. But, to do this, we need your help! We aim to reach 100 (or more) separate donors and a total of £20,000.
In the video here, you can see more of what our campaign is about, and how you can help! Link to the campaign, where there are rewards for donating can be found, in our bio.
The link to our page can be found below:
https://www.crowdfunder.co.uk/murtc-crowdfunding
Thank you for your continued support!