To buy any of these items please drop into the pro shop when you are at the club or contact the team using the details at the foot of this page.
Please note that we are delighted to lend you a racket to get you started playing the game. You can navigate your way through the into package with one of our rackets and then upgrade to one of your own when you are ready.
Real Tennis Racquet
Standard Racket (strung and gripped) £195
This classic, entery level frame is an ideal frame for new players. The Standard has remained unchanged for decades and remains a popular choice for players of all levels.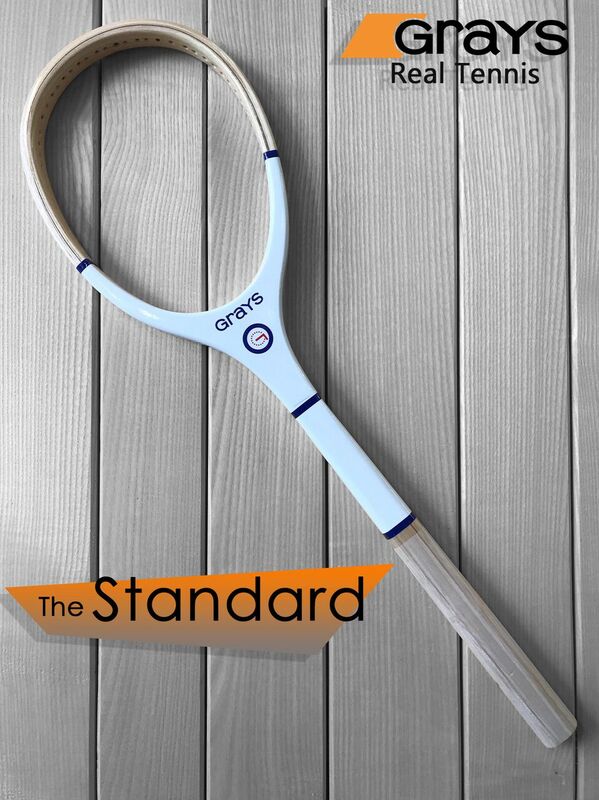 Xtra-Tec (strung and gripped) £295

Weapon of choise for #TeamGrays players and
developed by some of the top sports top professionals,
the Xtra-tech boasts unrivalled power with perfect balance and feel…
Our most successful racquet ever!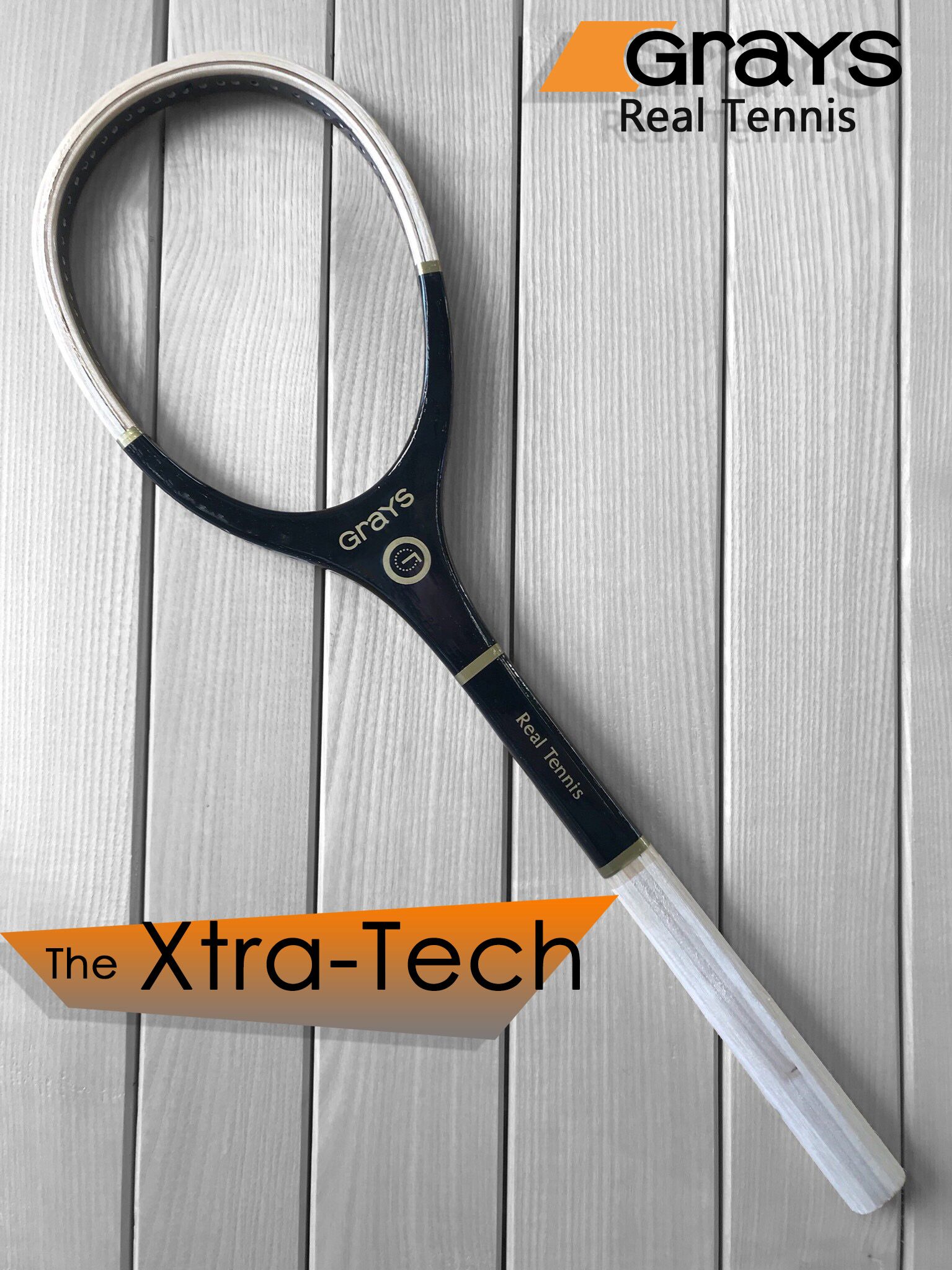 The XL (strung and gripped) £230
Our revolutionary "oversized" frame… Utilised as a coaching aid by many clubs, the XL has been used by players at both ends of the age spectrum. The larger head size makes for a softer , more forgiving feel. An ideal transitional racquet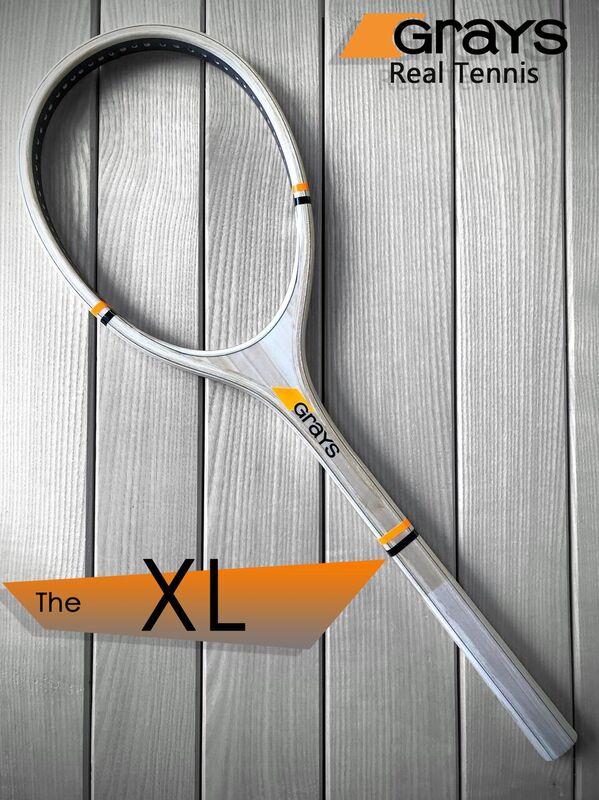 The CXL-Pro (strung and gripped) £310
Designed to celebrate our 160 years in racquet manufacture, the CLX features double thickness leatheroid for greater shock absorption. This matt black racquet plays with a softer feel, ideal for the "touch" player.
Other models available on request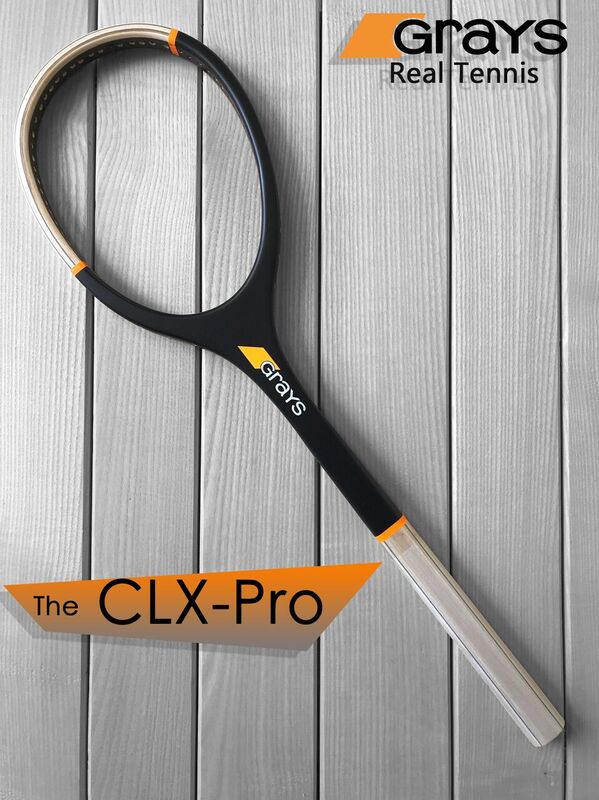 Raquet Repairs
Full Restring £30
Repair £5+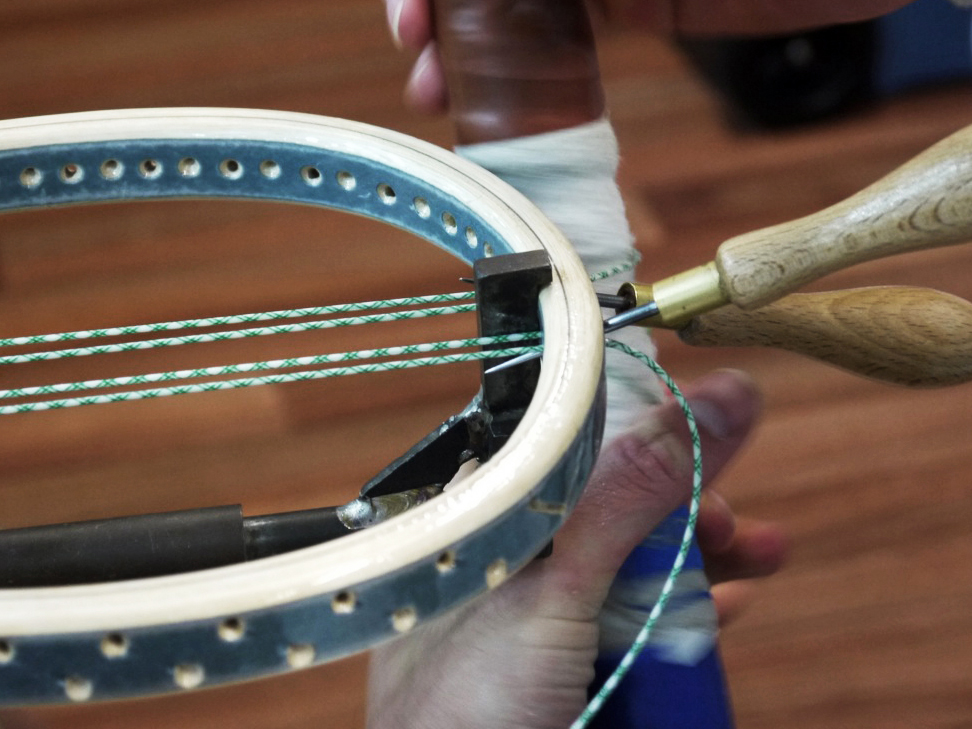 Kit
MURTC Logo Club Polo £35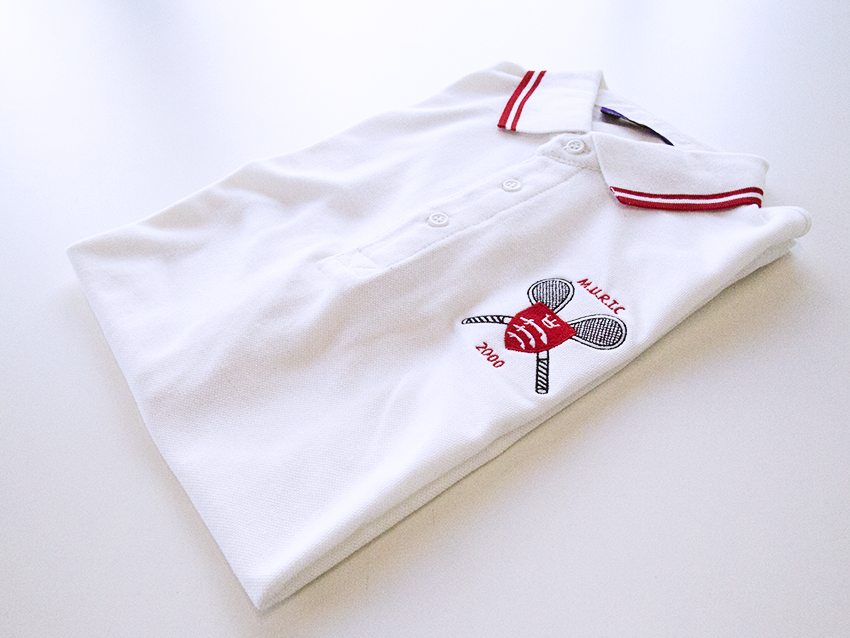 MURTC Logo Club Hoodie £40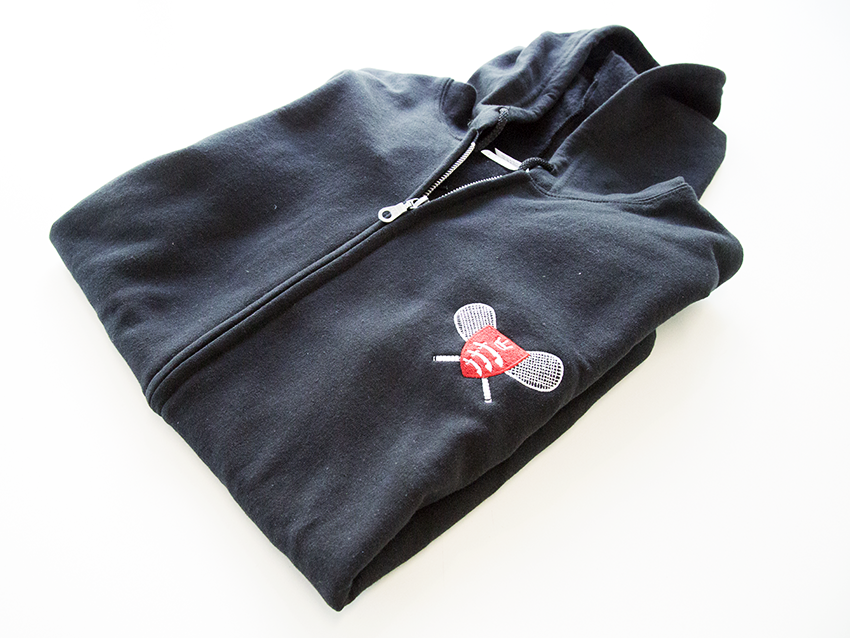 MURTC Logo Club Fleece £45