We have Players as young as 8 years old up to their mid-70s
and a lot in between.
Introductory Offer:
Our introductory package includes tuition from
a club professional and racquet loan to get you started.
£150 fee includes: Three lessons with club professional, four further games arranged with suitable opponents.
There is no need to take up a membership until you have tried it and liked it, but be warned! You will find the game will completely hook you into playing more and more!
Real Tennis has a handicap system which gives all players a world ranking – so why not start now and see how high you can climb! The professional are happy to arrange matches for you and help you on this journey.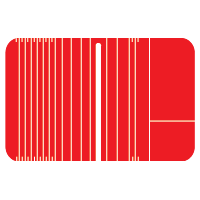 Court Fees:
Full & Associate Members: £16.75 singles / £10.75 doubles
U28 Member: £10.75 singles / £8.75 doubles
For more details and to book your first lesson, please either:
email – pros@murtc.co.uk
call – 0208 457 9568
or fill in the contact form below