Our Mission
We work with you to improve your game, we set up your matches for you and organise tournaments throughout the season. We are here to enhance your Real tennis experience and will do our best to cater for your needs. We welcome all levels of player and take great pride in teaching you about the game we love.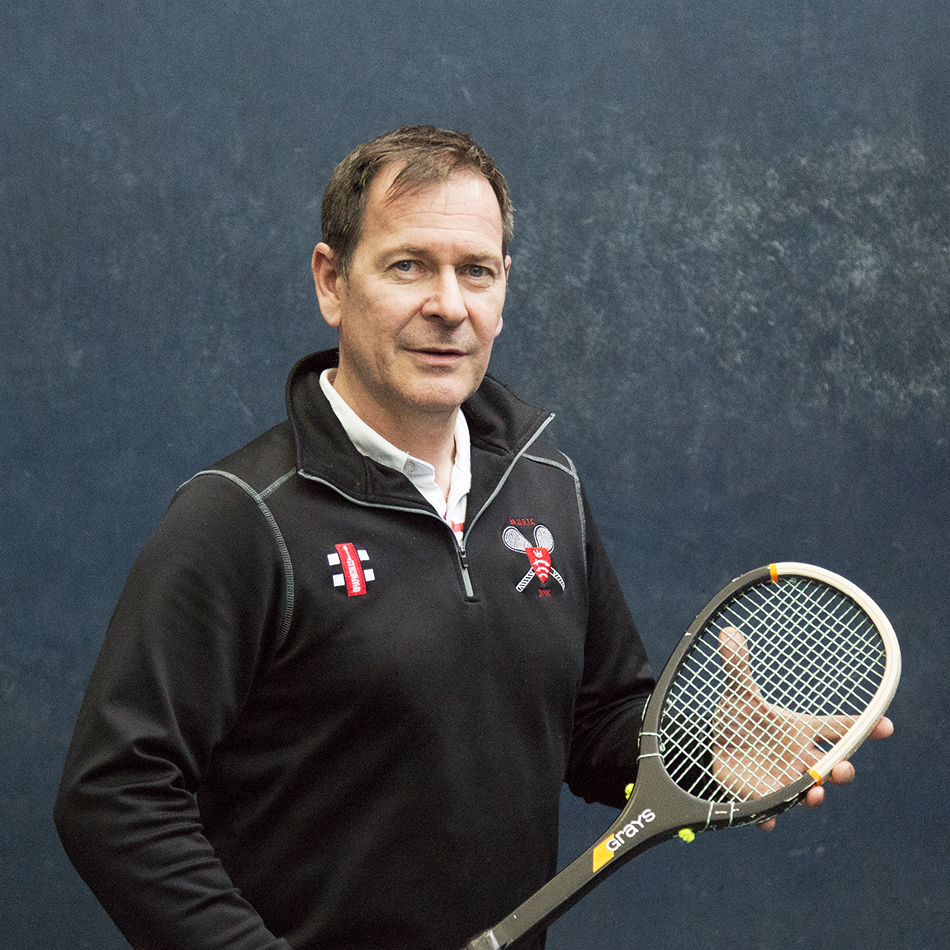 Chris Bray
Chris started his real tennis career as trainee assistant professional at the Cambridge University Court in late 1982. In 1985 Chris moved to the Seacourt Club on Hayling Island and in 1988 was appointed at 21 years of age as the Head Professional at the Petworth House Tennis Court in Sussex. During his time there he became national Under 21 and Under 24 singles champion, and with Mike Gooding (ex MURTC Head Pro) the Number 1 ranked doubles pair in the world. Chris's big breakthrough came in 1994 winning the French Open singles and thus challenging for the 1995 World Championships. Follow on success in the 1997-98 season included winning the French Open for a second time, the British Open, the US Open, the UK Pro Singles and the US Pro singles. In 1999 Chris won the Australian Open thus becoming one of only five players in the modern era to have won all four National Opens. Chris was British Number 1 for 8 years and for six years was ranked the No. 2 player in the World behind Robert Fahey.
He has combined his successful playing career qualifying as a member of the Institute of leisure and amenity Managers with a Diploma in Management in 1995.  He also had experience outside Real tennis as General Manager at a company providing English Language and high-level sports coaching for International and UK students at residential private schools which included the recruitment, training and performance of the specialist sports coaches and responsibility for the latest health and safety legislation.
Chris re-joined Petworth House as Manager/Head Professional in 2008. The club is recognised as one of the leading Clubs in the UK.  He developed a highly successful programme for juniors with over 70 junior members – one of whom, Charlie Braham, has at various stages become the National Under 14, 16 and current Under 18 Champion.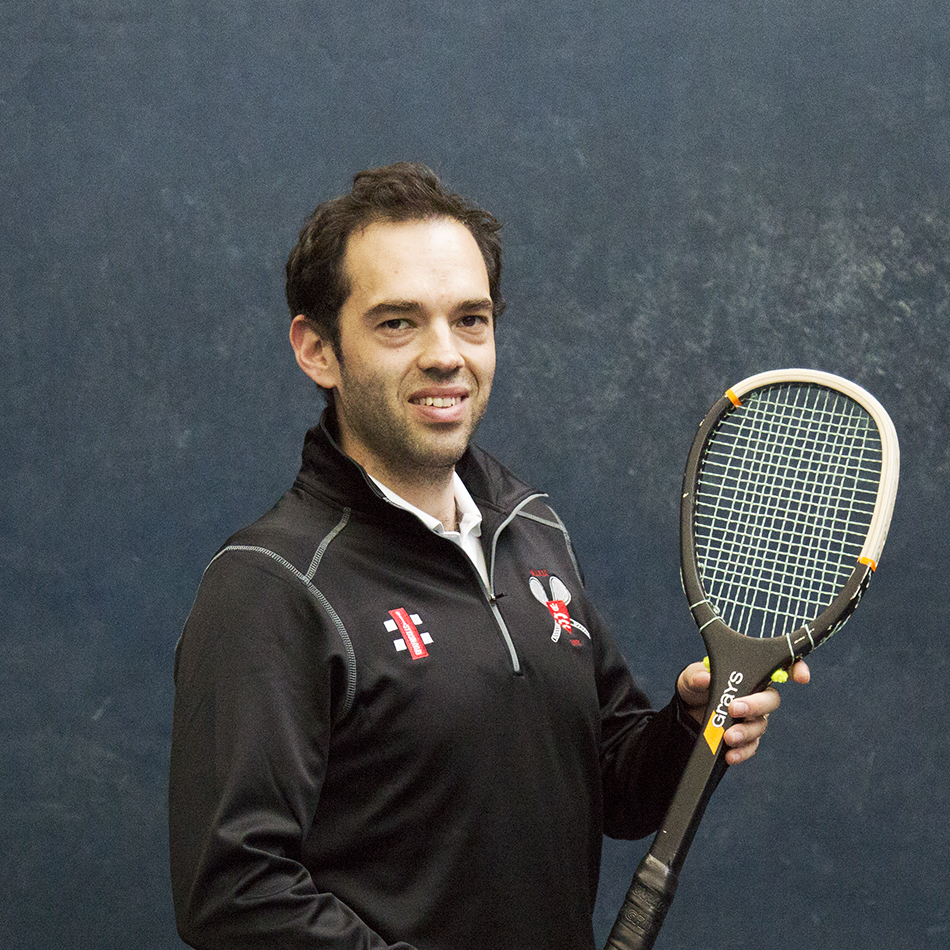 Will Burns
Will Burns was born in Cordoba, Argentina on 3rd January 1983 and he is of Scottish- Argentinian origin. Will came to the UK with his family and went on to do a degree in Fine Art at Middlesex University where he first came across the game of Real Tennis. He was fascinated by the intricacies of the game as well as the challenge of such a complex and exciting sport. He was hooked straight away. Will had played a good standard of squash, Tennis and cricket through his teenage years which helped him to improve quickly at Real Tennis.
While at MU he was granted a Real Tennis scholarship which trained Will in all aspects of the game and prepared him for a career in the sport. He became officially qualified as a professional in September 2005 and took the post as Assistant Pro at Hatfield House Tennis Club. He decided to come back to his roots in February 2012 at Middlesex University Real Tennis Club, since then he has gone on to become the Head Professional at the club.
Will is very enthusiastic about the game and is always keen to introduce new people to the sport. He has over 10 years of experience and has played many of the grand slams and important tournaments in recent times. He is also a very keen teacher and excels at coaching players of all levels. He very much looks forward to seeing you next time you are at the club.
Will has recently taken over as RTPA Chairman (Real Tennis Professionals association) which looks after the welfare of the professionals in the UK. He is very excited about his new role which involves him at the heart of the sport. He is also currently working on his MBA (Masters Business administration).