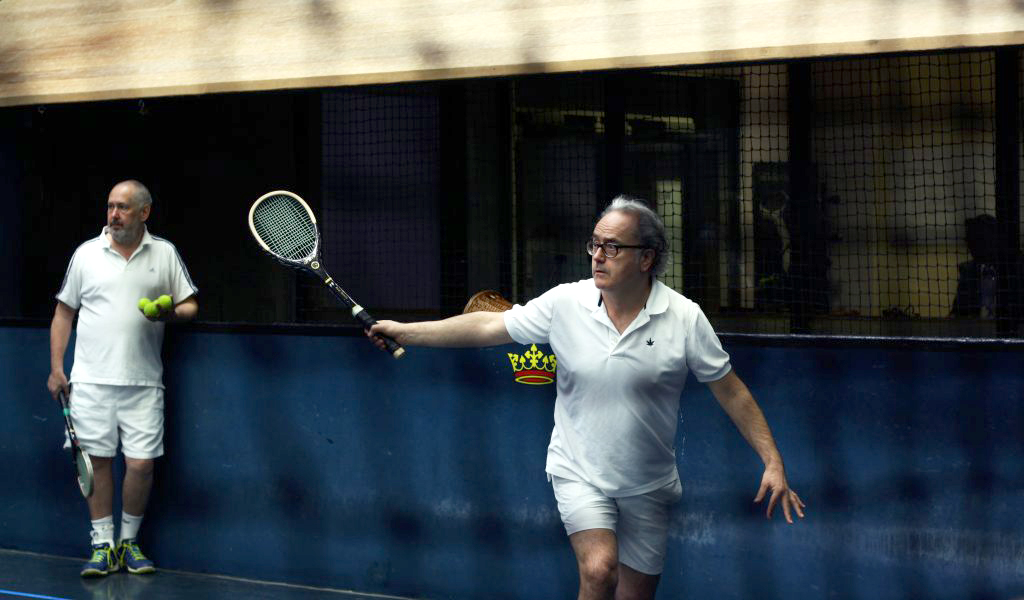 It was another fantastic night of action yesterday at Club Night! The event was again supported very well by the members and we had a fine turnout. It was high octane mixed doubles action with quick matches and an amazing array of handicaps. The players ranged from 40 – 79 handicap.
Fun was had by all as players competed with and against everyone else. The innovative rolling handicap system used keeps games very close and exciting and we had a number of matches that went to 40 all match point. Matches are first to 3 games which means that there isn't much waiting around and you get plenty of action on the night.
Will was present all the way through the night and was on hand to mark all matches, give advice and play a combination of lefty and righty to the amusement of the members. Feedback was positive from all that took part, " its just a great way to spend a Monday night in a relaxed environment".
We hope to continue running club night on a Monday and as always we welcome players of all levels – the more the merrier!!!